One Day To Game!
Following the success of the 2017 One Day to Game event… it's back bigger and better for 2018!!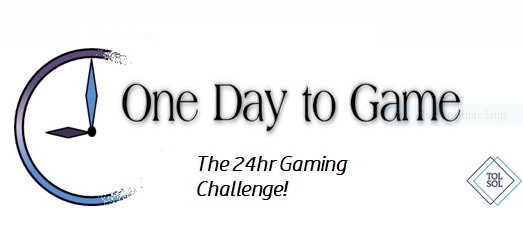 Its time for the most thrilling 24 hour challenge of all time … its One Day to Game!
This year, there are more players and more games!
Main Games:
7 Days To Die – Part 1
Unturned
GTA 5
7 Days To Die – Part 2
Break Games:
Unturned Arena & Keep Talking Nobody Explodes
The event will take place on:
27th of October from 12pm GMT and will run for 24 hours all the way until 12pm on the 28th October!
It will  be streamed live on www.twitch.tv/sharkie_plays_yt  for the Whole 24 Hours!
Our chosen charity this year is
Marie Curie
This wonderful charity helps people with terminal illnesses.  For more information about the charity, visit their website at:
https://www.mariecurie.org.uk/
We also have Part 2 of our exclusive interview with the creator of Unturned, Nelson Sexton. 
For Part 1 check out:  https://www.youtube.com/watch?v=-Ln4UdQV2a8
You can follow Nelson here-
Twitter- https://twitter.com/SDGnelson 
Blog- https://blog.smartlydressedgames.com/ 
We can't wait to see you there!
Keep up to date with ODTG info, follow Sharkie on Twitter : https://twitter.com/DJ_Sharkie